As of September 2020, Israeli Gal Barak was sentenced to four years in prison for severe fraud and money laundering by a criminal court in Vienna for his Austrian victims. He was released on parole in January 2021, flew to Israel with his private jet and has since founded the Vantage Fund in Israel, which aims to finance convicted cybercriminals and their startups. However, German prosecutors also charged Barak as a principal of the cybercrime organization E&G Bulgaria. The case is pending with the European Court of Justice.
Apparently, the Vantage fund is financed with the money from victims. Gal Barak is thus publicly giving the finger to the European judiciary and his European victims.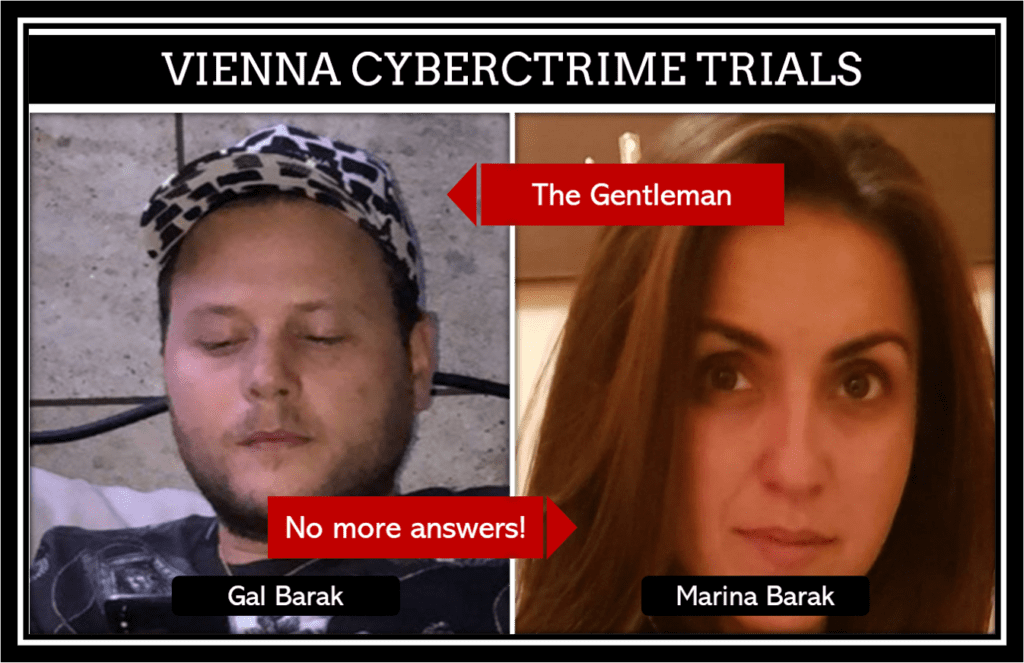 According to the Vantage website (www.vantagefund.io), it "invests as a partner in startups and companies in the high-tech, cyber, and fintech sectors, led by young men and women who had been convicted of cyber- and crypto crimes." Vantage would provide a business and rehabilitative framework of mutual trust between people who can utilize their talent and intelligence for good causes after having paid their debt to society.
Gal Barak, as a principal of E&G Bulgaria, and his Bulgarian wife Marina Barak (formerly Marina Andreeva) operated several vast fraudulent binary options and CFD scams such as XTraderFX, ZoomTrader, SafeMarkets or Golden Markets, defrauding tens of thousands of clients of around $200 million.
Some of Barak's accomplices, like Jacki Fitelzon, have also been sentenced to several years in prison; others are waiting for their trials. Marina Barak, however, was acquitted, but prosecutors have appealed, and thus the acquittal is not yet final.