Spread financial intelligence
We now know that the cyberfinance universe is characterized by fake media and fraudulent campaigns promoting illegal financial offers. Behind every scam are boiler rooms promoting potential victims with phone calls, emails, and various messenger services. In recent years, boiler rooms have increasingly been operating via Telegram and WhatsApp. Especially in online trading, these social media boiler rooms have become a popular scam tool. On the fake medium Wirtschaftsanzeiger (www.wirtschaftsanzeiger.com), a trading group a/k/a boiler room is currently being facilitated, which promotes CySEC broker Libertex.
Welcome to the Telegram boiler room
The article on Wirtschaftsanzeiger reports about a trader named Florian, who made millions with a very special trading strategy. With it, he was able to earn a million euros within a month. He shares this trading strategy with others in his trading group (@TradingRegisterBot). Currently, there are more than 930 members in this group. And counting. Here is what we found
My name is Florian, I am 34 years old and I have been active in the financial markets for over 10 years. During this time I have gained a lot of experience in trading. I've started the Trading Group and, simultaneously, can further improve my strategies based on member feedback, which ultimately benefits all members.

The Trading Group Premium operator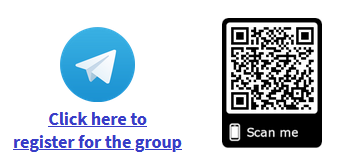 Once we join the Telegram group promoted by the article, a trading bot welcomes you to the Telegram group and provides a link for registration with a broker. The link redirects us to the CySEC broker Libertex operated by Indication Investments Ltd with license number 164/12. The link in the Telegram group directed us to https://app.Libertex.com. After the successful registration with Libertex, we automatically receive a confirmation in the Telegram group and are asked again to deposit money for trading. Moreover, we are accepted as a new member in the Trader Group Premium group. So, actually, we are dealing with two different Telegram groups – one registration group and the real (boiler room) trading group. In this respect, this Telegram group actually takes over the function of the boiler room for Libertex and other brokers.
Libertex already had to fight with CySEC about compliance issues. In May 2020, CySEC announced that it had settled with Indication Investments Ltd, fining the CIF with €160,000 for possibly violating compliance rules.
Proper KYC checks
With many other CySEC CIFs operating via fraudulent campaigns and fake articles, we have found that unlimited deposits from customers were possible even before proper KYC checks were completed. In some cases, the onboarding processes are deliberately designed for these fraudulent campaigns.
However, we should also explicitly point out that a deposit at Libertex is only possible after completing the KYC checks. This is also pointed out to us in the Telegram group. In this regard, Libertex follows the Compliance Rules, and this is good news.
The fake magazine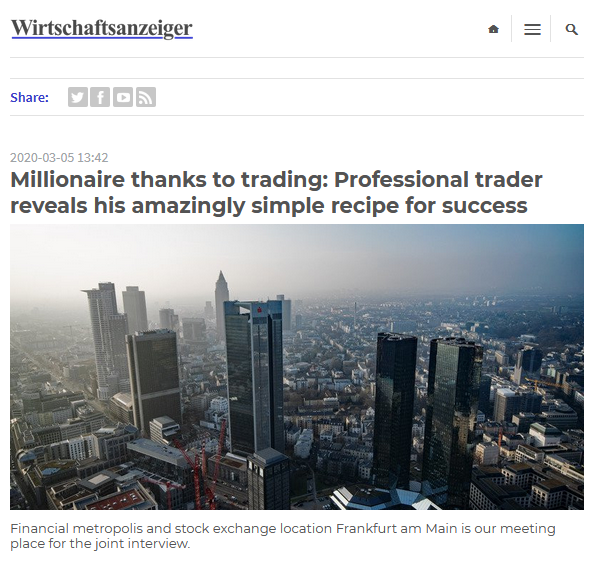 On the other hand, Libertex works via fake media and fake reference cases (articles) and an illegal boiler room a/k/a IB, which is not compliant. We suspect that the operators behind the business gazette and the Telegram group are active in introducing brokers for Libertex and receiving commissions for referring new clients and deposits.
There is no imprint on the website of the alleged business association Wirtschaftsanzeiger; no operators are indicated. The website apparently exists only since June. The article about the millions of the anonymous trader is embedded in real-looking other articles.