The FCA-regulated e-Money Institution Viola Money (Europe) Ltd of Christopher Hamilton was part of the money laundering network around the crypto Ponzi scheme OneCoin of Crypto Queen Ruja Ignatova and her partner Gilbert Armenta. In December 2021, the UK FCA secured a Court decision to place the company into special administration. One of the company directors was the Austrian lawyer Juergen Brandstaetter, who is also a director in the Austrian entity of the Viola scheme (credit to Ian Scott):
OneCoin, Money Laundering, And Lawyers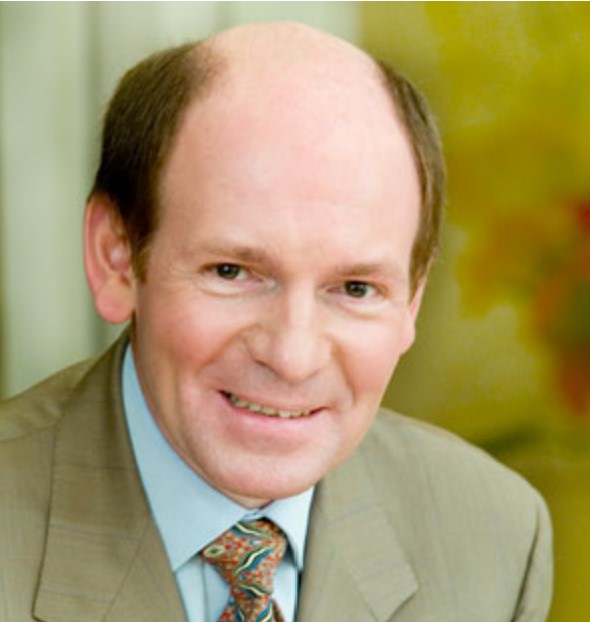 66-year-old Austrian lawyer Juergen Brandstaetter, pictured left, and his law firm (website) specialize in business and tax law. Viola was an international money laundering scheme, and to that extent, the (paid) partnership with Christopher Hamilton was a perfect match.
Brandstaetter has served as a director of at least three Viola Group companies in the United Kingdom, Austria, and Luxembourg. The Austrian entity Viola Asset Management GmbH (register data) has its registered office in Brandstaetter's office. He is still registered there as a director. The lawyer's wife, Barbara Brandstaetter, has also been involved with the Austrian Viola entity.
The OneCoin Ponzi scheme has used some lawyers to set up corporate constructions through which their funds could be laundered. In the U.S., attorney Mark S. Scott, a former Partner Of Locke Lord LLP, was convicted of laundering money for OneCoin. He allegedly laundered $400 million and was paid more than $50 million for his services, which he used to buy luxury cars, a yacht, and several seaside homes.
We do not know whether the Austrian lawyer was involved in or had knowledge of Viola's money laundering activities.
The Disgraced Regulator
The UK regulator came under fire when it turned out that it granted Viola Money (Europe) Ltd authorization as an e-Money Institution in Nov 2018. At this time, its founder Christopher Hamilton was already investigated for alleged money laundering linked to the OneCoin crypto scheme. He allegedly laundered $105 million for the crypto Ponzi scheme OneCoin through his Viola network of companies. OneCoin defrauded around 3 million investors of between $4 to $15 billion between 2014 and 2018.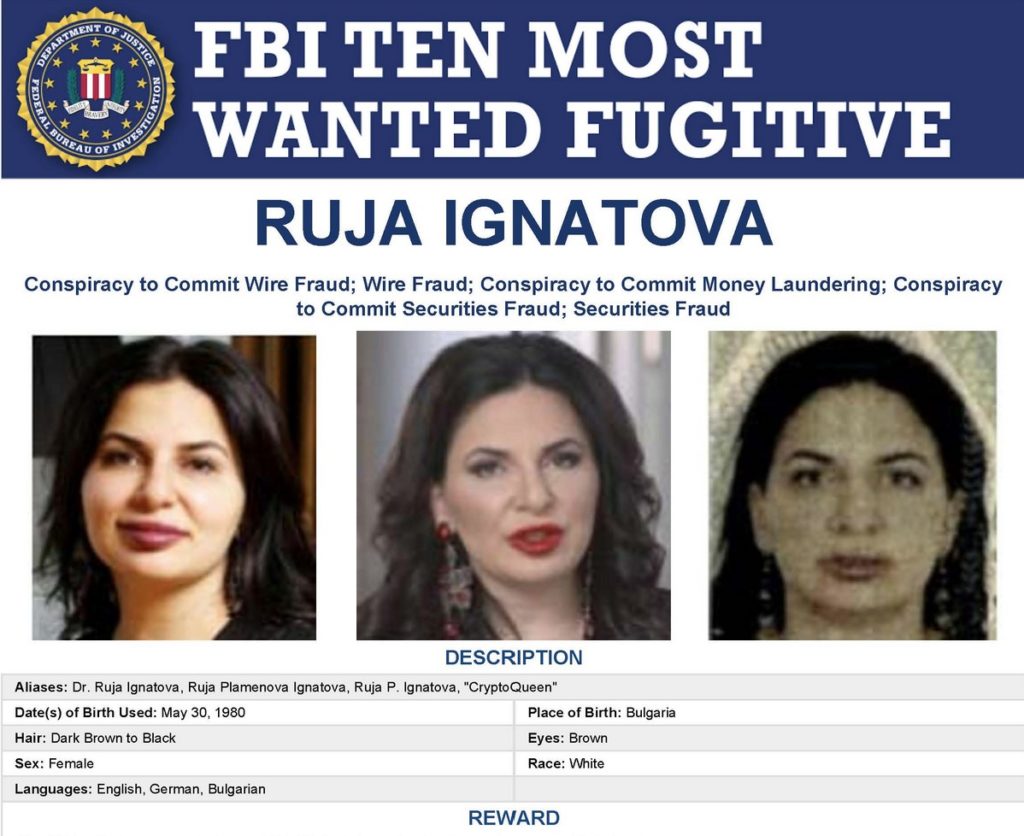 Christopher Hamilton and his Viola group were used by Gilbert Armenta to launder funds stolen from OneCoin members. Armenta was allegedly not only one of the main money launderers of the OneCoin scheme but also had a romantic relationship with Crypto Queen Ruja Ignatova. The latter remains untraced to this day and is one of the most wanted persons.
Hamilton allegedly owes $32 million to Gilbert Armenta from his OneCoin activities. Armenta had purportedly hired a former UK special forces operator to assist in the recovery of the money.
Share Information
If you have any information about OneCoin, Viola Group, or Juergen Brandstaetter, please let us know via our whistleblower system, Whistle42.